Services
Due Diligence and Auditing
Environmental due diligence is a critical process of business transactions where environmental risks are a concern. Our principal consultant, James Lenoci, is an IEMA-registered environmental auditor and has been carrying out environmental due diligence audits for more than 25 years. Using international guidelines, we work closely with our clients to ensure that environmental liabilities are thoroughly evaluated and valued, so that environmental warranties, indemnities, insurance solutions, and price adjustments are included into the business negotiation.
For operating companies, compliance with environmental and health & safety (EHS) legislation is a complex and ever-changing concern. With our knowledge of regulations and industry best practice, we assist our clients in evaluating legal compliance through comprehensive EHS audits.
Representative environmental due diligence and EHS compliance audits:
Environmental, health & safety compliance audit of three automotive components manufacturing facilities in Hungary.
Environmental due diligence and environmental permitting screening of a brownfield site (former bauxite processing plant) earmarked for a large bio-ethanol plant and biomass energy power plant.
Environmental due diligence and compliance assessment of rubber products manufacturing facilities in Slovenia and Czech Republic.
Phase I and II environmental due diligence assessment of a planned precious mineral mining project in northeast Hungary.
Environmental compliance audit of a large sanitary fixtures manufacturing plant in eastern Bulgaria.
Environmental due diligence and environmental permitting screening for three 20-ha sites in Poland, for a planned forest products manufacturing facility.
Environmental due diligence of an underground coal mine and coal-fired power plant in western Hungary.
Environmental due diligence assessment of three manufacturing facilities in Israel.
Environmental, health & safety compliance audit of a facility in eastern Hungary. Audit included review of facility against U.S. OSHA Voluntary Protection Programs policies and procedures.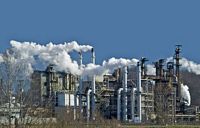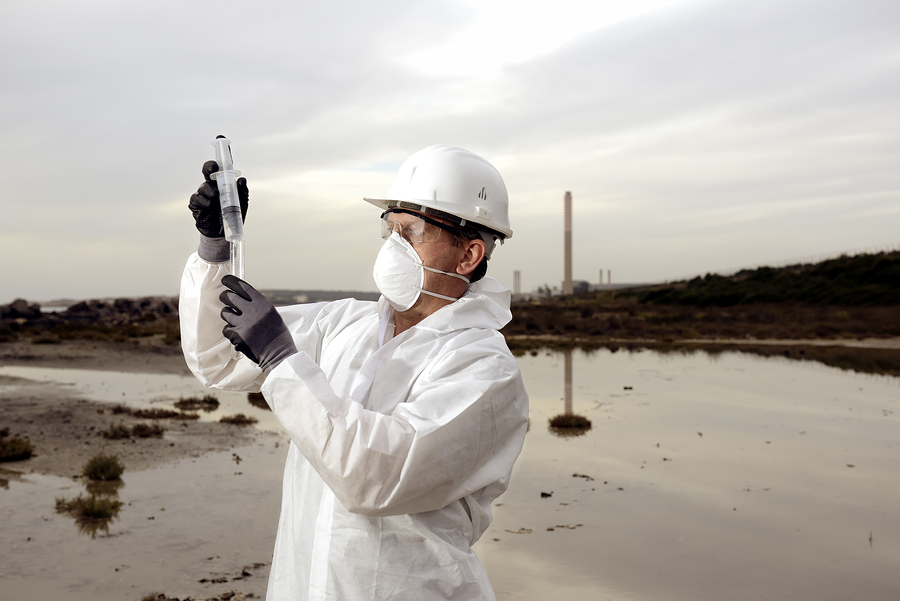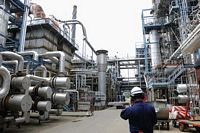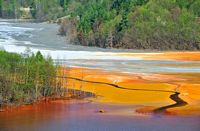 Remediation Management
We provide our clients with comprehensive environmental remediation management services, including:
Designing, permitting, supervising, and interpreting site investigations;
Risk assessments according to risk-based corrective action legislation;
Engineering evaluations and feasibility studies;
Development of remedial solutions and preparation of remediation plans;
Regulatory liaison;
Construction and operation supervision and reporting;
Long-term monitoring;
Site closure;
We have provided remediation management services sites involving soil and groundwater contamination, hazardous waste landfills, agricultural land reclamation, industrial facilities requiring decontamination including after devastating fires, and indoor air corrective action at industrial and residential properties. Our remediation experience includes numerous types of contaminants including chlorinated solvents, heavy metals, petroleum hydrocarbons, polycyclic aromatic hydrocarbons, pesticides, PCBs, acids, caustics, asbestos, and radionuclides.
Representative remediation management projects:
Enhanced in situ bioremediation of trichloroethylene groundwater contamination
Complex groundwater remediation at three industrial facilities. More than 50 pumping wells and 15 treatment plants for chlorinated solvent and heavy metal contamination.
In situ geochemical remediation of hexavalent chromium groundwater contamination at an industrial facility.
Vapor intrusion corrective action at residential properties. Sub-slab depressurization systems successfully prevent volatile organic compounds from entering houses.
In situ chemical oxidation of organic solvent subsurface contamination.
Technical oversight of post-closure operation and monitoring of hazardous waste landfill.
Complex environmental investigation following a large industrial fire at manufacturing facility in eastern Hungary.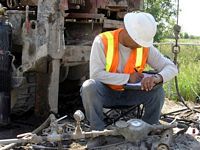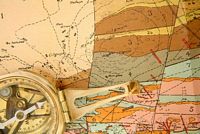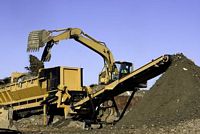 Project Management and Monitoring & Evaluation
Under results-based management (RBM), monitoring helps identify whether a project is on track in achieving the intended results, and evaluation assesses the efficiency and effectiveness of realizing project results.
We provide independent expertise in project monitoring & evaluation. Our principal consultant, James Lenoci, is a certified Project Monitoring & Evaluation expert and has 25 years of experience on environmental project development and implementation.
Representative monitoring & evaluation projects:
International Consultant / Lead Evaluator. Terminal Evaluation of UNDP-GEF project: Priority Institutional Strengthening and Capacity Development to Implement the China Biodiversity Partnership and Framework for Action
International Consultant / Evaluator on Midterm Review of UNDP-supported, GEF-financed project: Market Transformation Through the Introduction of Energy Efficiency Standards and the Labeling of Appliances in South Africa
International Consultant / Lead Evaluator. Terminal Evaluation of UNDP/GEF-UNOPS project: The Caspian Sea: Restoring Depleted Fisheries and Consolidation of a Permanent Regional Environmental Framework
International Consultant / Lead Evaluator. Terminal Evaluation of UNDP-GEF project: "Strengthening the Capacity of Vulnerable Costal Communities to address the Risk of Climate Change and Extreme Weather Events"
International Consultant / Lead Evaluator. Terminal Evaluation of UNDP Project: Mainstreaming Sustainable Land Management (SLM) in activities of six cattle corridor districts of Uganda
International Consultant / Lead Evaluator. Midterm Review of UNDP/GEF project: Strengthening the effectiveness of the protected area system in Qinghai Province, China to conserve globally important biodiversity
International Consultant / Lead Evaluator. Final Evaluation of UN Joint Programme: Promoting Social Equality in the Gobi-Areas of South Mongolia by Fostering Human Security with Integrated and Prevention Approaches
International Consultant / Evaluator on Terminal Evaluation of UNDP-supported, GEF-financed project: Implementation of Phase I of a comprehensive Poly Chlorinated Biphenyls (PCBs) management system in the Hashemite Kingdom of Jordan
International Consultant / Lead Evaluator. Outcome evaluation for UNDP Turkmenistan Country Programme Action Plan (CPAP 2010-2015): Environmentally sustainable use of natural resources contributes to effectiveness of economic processes and increased quality of life.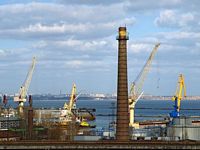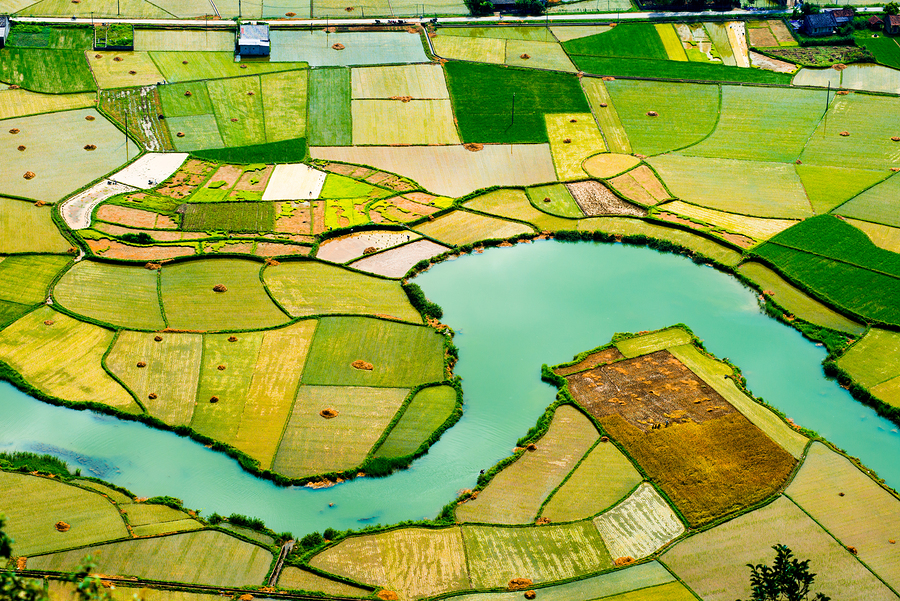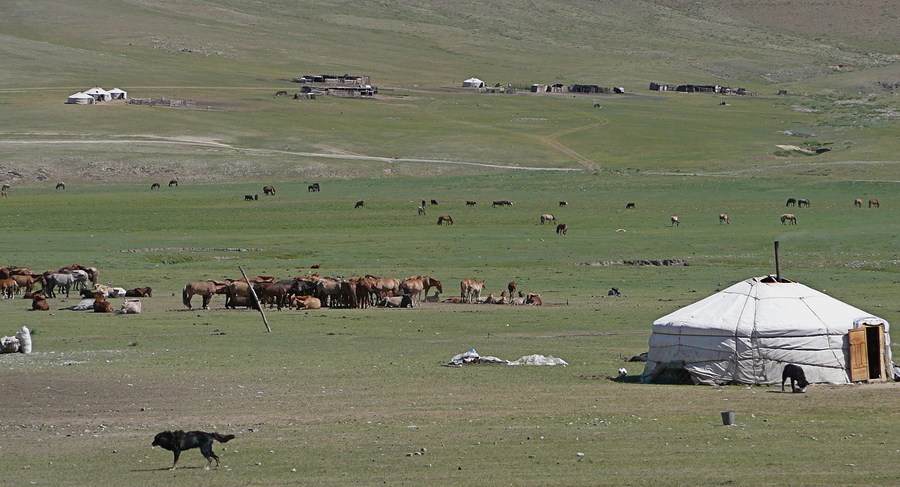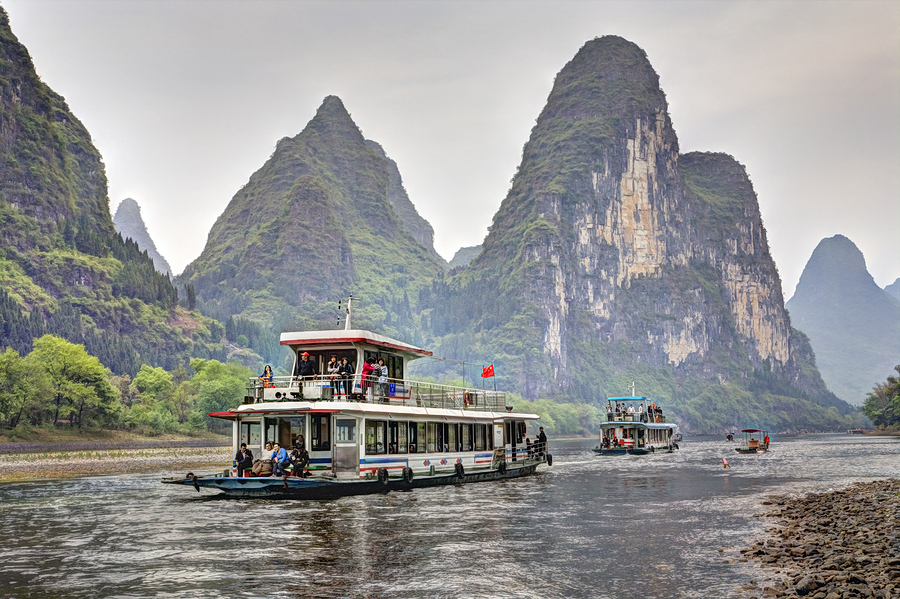 International Development
We provide environmental management consultancy to international donor organizations and financial institutions.
Representative international development projects:
Team Leader for Project Document Development for the UNDP-GEF project: "Implementation of the Arafura and Timor Seas Regional and National Strategic Action Programs" (Indonesia, Timor-Leste, and Papua New Guinea)
Supported the UNDP and Ministry of Environment in Kosovo in addressing environmental and public health risks associated with mining wastes
Developed a capacity building strategy for the environmental auditing sector in Mongolia.
International consultant. Designed and led training on environmental auditing to 55 environmental professionals in Mongolia.
Project coordinator. Evaluation of nearly 400 environmental investment projects in 11 Danube River basin countries: municipal wastewater treatment, industrial pollution control, agricultural pollution abatement, wetlands restoration. Projects were evaluated in terms of technical preparedness, environmental impact, and finance-ability. International Commission for the Protection of the Danube River, in collaboration with the UNOPS-UNDP/GEF Danube Regional Project.
Lead consultant for evaluation of investments made in the water sector in 17 countries within the Black Sea and Danube River basin, and prepared progress report of the efforts of the Danube-Black Sea partnership (UNDP/GEF) in catalyzing further environmental improvements.
Team leader for Hungarian case study in scenarios of water demand management impacts at regional level (DG Environment, European Commission), in which various climate change effects on water supply and agricultural production were modeled and economic impacts forecasted.
Project management, design, technical inspection, and regulatory liaison for extensive land reclamation of agricultural land damaged by industrial pollution and illegal waste disposal, Central and Eastern Europe.
Evaluation of municipal wastewater investment projects in the Danube River Basin (11 countries); work funded by the EBRD. Review of project elaboration documentation, and developing a prioritisation system for evaluation of water investments in the Danube River basin.